Intel Corporation (NASDAQ:INTC) has already planned its future, and the chances for its competitors entering this space are thin. Diane M. Bryant, who heads up Intel's business in chips for industrial-sized computing centers, said, "A new world is coming, and it is inevitable. Everyone has to act differently."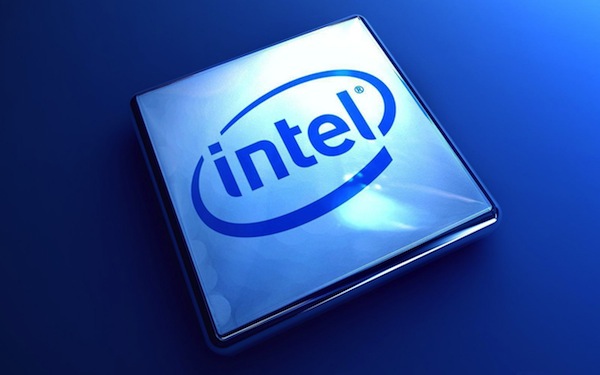 Intel's venture arm plans to invest $100 million in software used for cloud computing. For making computing systems bigger and more efficient, this method is becoming increasingly popular.
Intel will lead a $100 million equity investment in Mirantis, a start-up specializing in open-source cloud software. The chip maker will also be investing in bolstering its own resources to work with Mirantis-type products, says a report from The The New York Times Company (NYSE:NYT), which cites several...
More