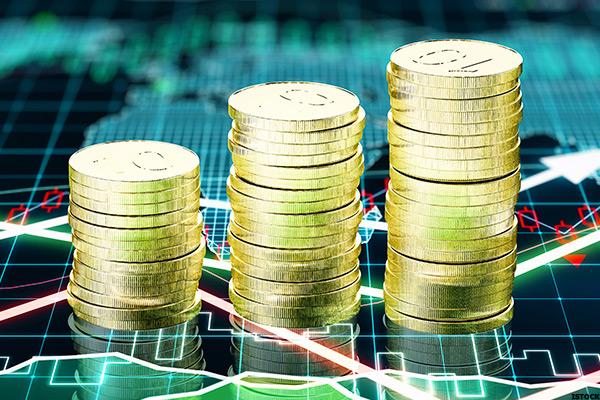 Treasury yields are on the rise, gold prices are slumping and investors are reducing investments in the dividend-paying utility stocks.
The yield on the 30-year U.S. bond closed Friday above its 50-day simple moving average of 2.279% for the first time since May 27, when this average was 2.633%. My annual pivot of 2.265% remains a magnet, with my quarterly pivot of 2.150%.
Investors can trade the U.S. Treasury 30-year bond like a stock using the 20+ Year Treasury Bond ETF (TLT) , which is an exchange-traded fund backed by a basket of U.S. Treasury bonds with maturities of 20 years to 30 years.
Comex gold futures failed to hold their 50-day simple moving average of $1,334.9 on Friday, with a pivot this week at $1,327.2. The key support is the 200-week simple moving average of $1,292.2. Gold has been...
More