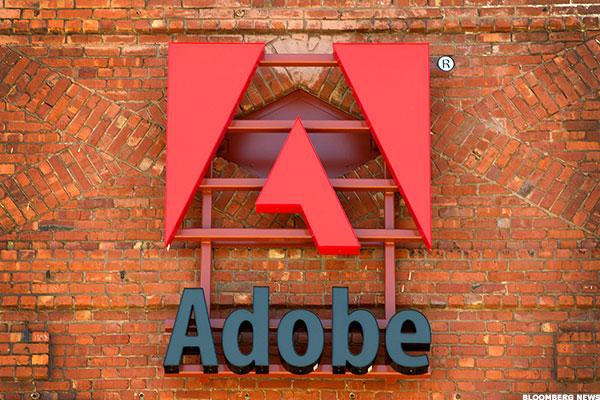 Shares of Adobe Systems (ADBE) have been under pressure, falling more than 5% since the stock reached its all-time high of $100.56 on May 31. With the shares now below tow key moving averages, it would seem the market is in "risk-off" mode when it comes to Adobe stock.
But that's a buying opportunity. If the company beats on earnings expectations, the stock could reach $105, delivering 10% gains.
Adobe shares closed Friday at $95.58, down 1.66%. The shares are up 1.75% so far on the year, compared with a 1.33% rise in the S&P 500 (SPX) index. But valuation concerns for digital software specialist have crept in. This is because despite the slight pullback in the shares, the stock is priced at 33 times forward estimates of $2.84 per share, which is more than twice the S&P...
More