"Teenage Mutant Ninja Turtles," the Paramount Pictures revival of comic book characters that first hit theaters in the 1990s, led movie-ticket sales for a second straight weekend.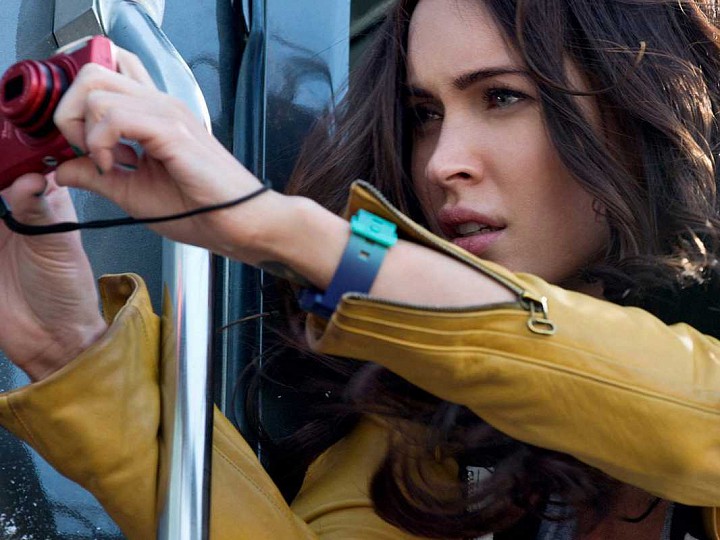 The film, featuring Megan Fox and produced by Michael Bay, brought in $28.5 million in U.S. and Canadian cinemas for Paramount, Viacom Inc. (VIAB)'s movie division, Rentrak Corp. said today in an e-mailed statement. Walt Disney Co. (DIS)'s "Guardians of the Galaxy" held on to second place again, with $25.1 million. Both films outdrew three new releases, including "The Expendables 3," starring Sylvester Stallone and Mel Gibson.
Unfortunately I think they totally ruined April's character( 
What about you?