Smith & Wesson had good earnings last week; EPS of $0.57 beating the estimate of $0.53, revenue was $207 million, which is more than 40% y/y. Analysts' estimates were beat by  $8.84 million.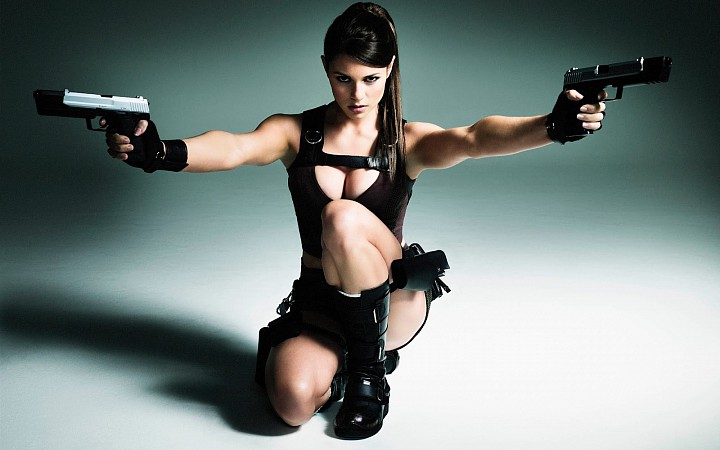 For fiscal Q2, Smith & Wesson sees sales of $220 million-$230 million, significantly higher than the estimate of $166.2 million.
The company expects Q2 non-GAAP EPS of $0.53-$0.57  vs an estimate of $0.35 per share. For the full year, Smith & Wesson forecasts sales of $900 million-$920 million, which is significantly higher than the $778.4 million expected, and EPS of $2.38-$2.48 is also much higher than the $1.94 estimate.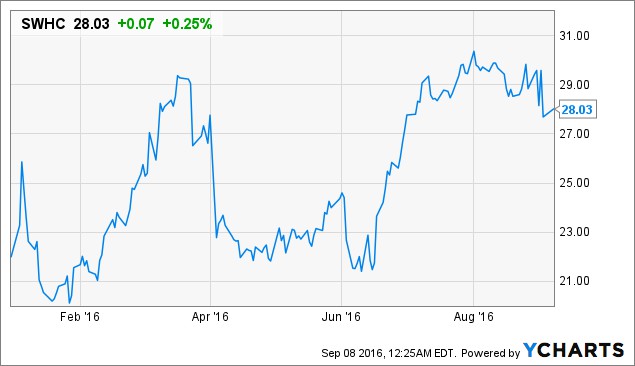 ---
Conclusion
S&W expects to significantly beat earnings, and I agree with them.