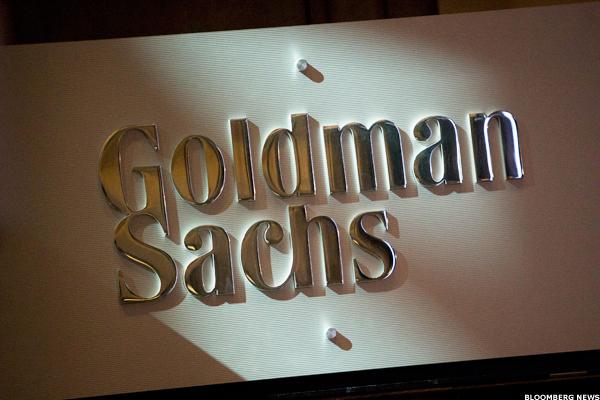 NEW YORK (TheStreet) -- Shares of Goldman Sachs (GS) were advancing in late-morning trading on Wednesday even though the Federal Reserve ordered the New York City-based bank to pay $36.3 million regarding allegations that former employees obtained confidential information from the agency.
The Fed is also seeking to impose a fine and permanent banking ban against the bank's former managing director Joseph Jiampietro due to his unapproved use and disclosure of agency secrets.
Goldman Sachs allegedly used confidential information in...
More