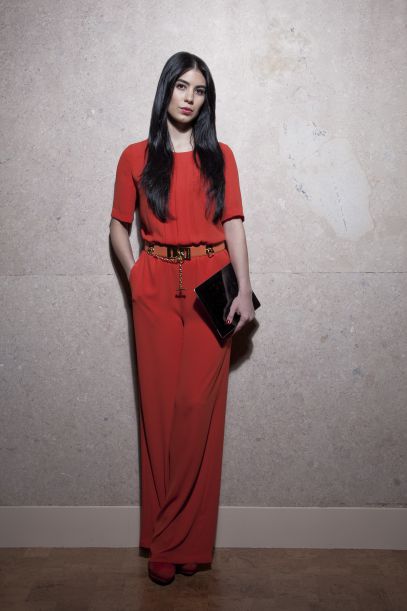 Find a partner who balances your strengths and weaknesses.
The Leadership Insider network is an online community where the most thoughtful and influential people in business contribute answers to timely questions about careers and leadership. Today's answer to the question "What do you look for in the ideal business partner?" is by Shahrzad Rafati, founder and CEO of BroadbandTV.
I'm often asked questions about how to find the right investor or how to build an effective team, but despite so many dynamic duos out there building world-changing businesses, it's quite rare that I'm asked how to choose a good partner. Finding a Page to our Brin or a Wozniak to our Jobs isn't easy, especially since a partnership requires much more than just friendship or shared objectives. It ultimately comes down to deciding whether you value a partner who's complementary or one who's compatible.
A complementary partner balances your unique mix of strengths and faults, whereas a compatible partner more closely resembles your own ideologies, skillsets and perspectives. There is a big difference between the two, and in most situations, a complementary business partner will help you take your ideas and objectives...
More