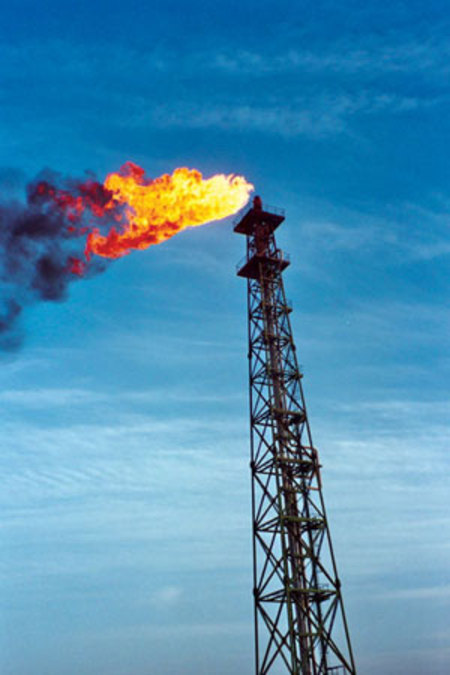 (Image source: wired)
Third quarter earnings release from Big Oil companies such as Exxon Mobil Corporation (NYSE:XOM), ConocoPhillips (NYSE:COP), Chevron Corporation (NYSE:CVX), Royal Dutch Shell plc (ADR) (NYSE:RDS.A), and BP plc (ADR) (NYSE:BP) all showed the follow problems:
     Continued weakness in refining margins




     Increasingly higher exploration and production costs – Oil is just harder to find now.




     Weakness in the global economy is driving demand lower.



What can Big Oil do to bounce back? Big Oil should aggressively get involved in shale, which is a huge source in North America and cheaper. In addition, fracking and natural gas would be great investments in the future.