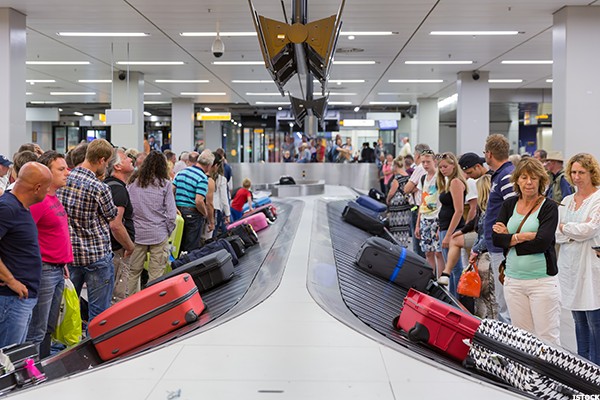 Defense tech firm L-3 Communications Holdings ( LLL) is continuing its push to build out its airport security operations, acquiring British-based security screener MacDonald Humfrey (Automation) in a deal valued at £224 million ($280 million).
Luton-based MacDonald Humfrey makes camera-based luggage security screening systems deployed at airports in Europe, the Middle East and Canada, and has recently begun courting airlines and airports in the United States. The company, which employs about 350, is expected to generate sales of about $135 million in 2017.
Terms of the deal include an upward adjustment of up to £30 million payable in 2020 based on MacDonald Humfrey's post-acquisition performance. The target is being rebranded as L-3 MacDonald Humfrey, and will operate as part of the buyer's Security & Detection Systems division.
Tom Ripp, the division's...
More