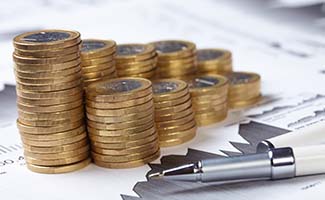 (RTTNews.com) - United Rentals, Inc. (
) has reaffirmed its 2016 outlook for revenue, adjusted EBITDA and free cash flow. The company continues to expect: total revenue in a range of $5.6 billion to $5.8 billion; and adjusted EBITDA in a range of $2.65 billion to $2.75 billion.
Adjusted earnings per share for the second-quarter was $2.06, compared with $1.95...
More