16 Things Missing from Barclay's AMD Downgrade:
Consumer:
Ryzen
Threadripper (Competes with Intel's Core i9). Release date is today: August 10 2017.
Vega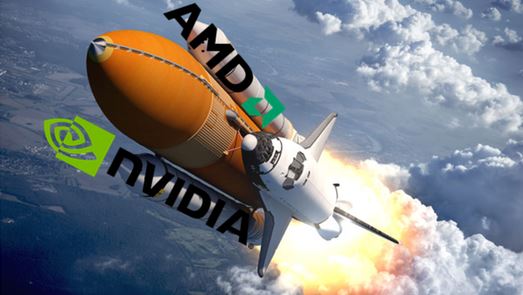 Professional:
Ryzen Pro
Vega Pro, Vega SSG, Instinct
P47
Azure
Baidu
Dropbox
AMD fell to as low as $12.60 on Aug 9:
$AMD
, Advanced Micro Devices, Inc. - Common Stock / H1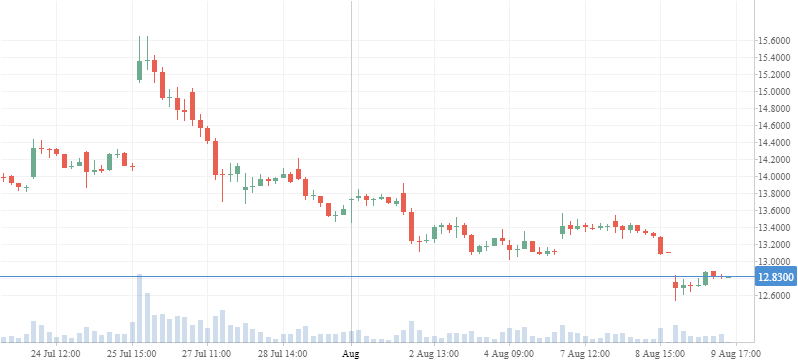 Segments:
Consumer
Datacenter
Cloud
AI
VR
Content creation
Studios
Related: Nvidia reports results tomorrow AMC. Its results could attract buyers, who lock profits on AMD stock in the near-term.
$NVDA
, NVIDIA Corporation - Common Stock / H1