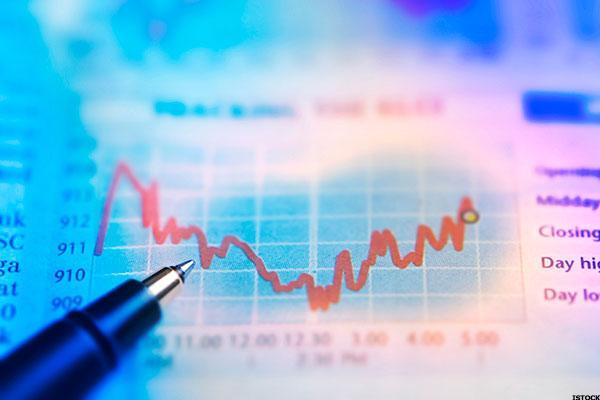 Trading in the futures market has stayed within its tight ranges as the stock market has reached all-time market highs with little volatility.
Experts are wary of these levels and many have expressed the possibility of a large pullback while others believe it is an indicator the market could go higher with the Dow crossing the 19,000 or 20,000 thresholds easily.
The lack of volatility in the stock market has resulted in futures contracts still trading within tight ranges, said Peter Borish, chief strategist with Quad Group, a New York financial...
More