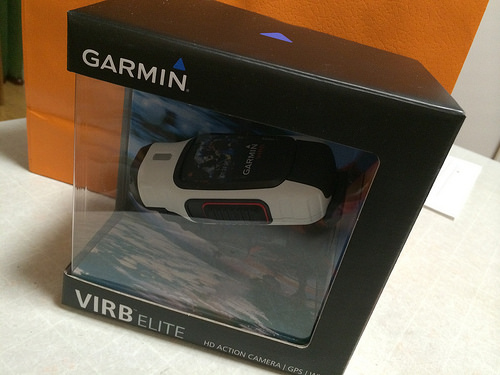 GoPro (NASDAQ:GPRO) is experiencing some stiff competition, according to The Verge, with Garmin releasing high quality models that match the capabilities of the action camera company.
Garmin (NASDAQ:GRMN) released the VIRB X and the VIRB XE, which are smaller and more squared shaped version of the previous model, the VIRB Elite, The Verge reported. The Elite was shaped more oblongly, which made it difficult to mount in unique ways.
The X pricing starts at $299 and the XE at $399, with resolutions at 1080p and 1440 p at 30 frames per second, respectively.