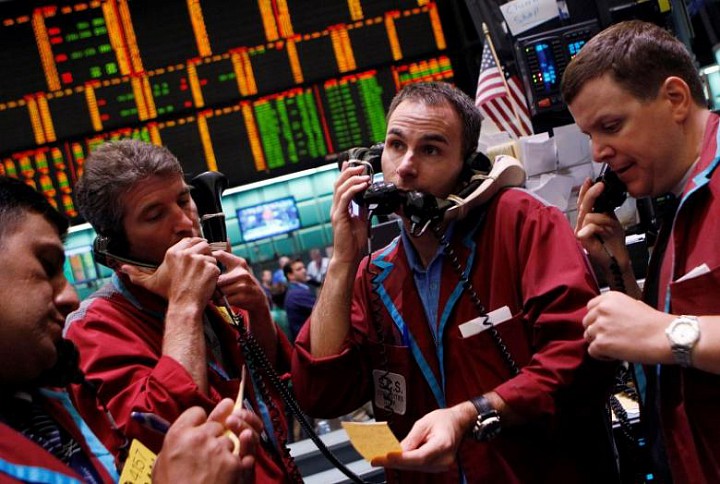 Hedge funds increased their bullish long positions in crude oil by the most for over two months in the week ending on Aug.9.
Hedge funds and other money managers boosted net long positions in the three major Brent and WTI futures and options contracts by the equivalent of 48 million barrels (tmsnrt.rs/2bjrCuS).
The increase in net long positions was the largest since the middle of May and comes after hedge funds cut net long positions by a total of 309 million barrels between May 17 and Aug. 2.
Hedge fund managers seem to have reacted to the prospect of a short-covering rally after short positions reached exceptionally high levels ("Oil short-selling cycle may be at or near a turning point", Reuters, Aug 10).
Hedge funds had previously amassed short positions in Brent and WTI totaling 374 million barrels, the third-largest short position on record and only 19 million barrels below the maximum short position ever recorded.
The scale of short positions made a rally highly likely once prices stopped falling and funds started close some...
More