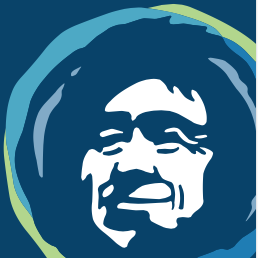 Alaska Air Group (ALK) is bucking the negative airline action today triggered by the Q2 earnings miss by Southwest Airlines (LUV). The market continues to focus on revenue metrics instead of the bottom line metrics. 
In the case of Alaska Air that is in the process of buying Virgin America (VA), the airline beat EPS estimates by $0.03. In the process, the airline reported incredible pre-tax margins of 28.4%. 
The key merger will help reduce some of the competitive issues on West Coast routes making the airline growing earnings 20% during Q2 very appealing trading at a forward P/E ratio of only 9. 
The ironic part is that the average analyst has a tentative buy or hold on the stock despite an average price target of $79.32. The target offers a potential upside of 23%. Doesn't that sound like a Strong Buy?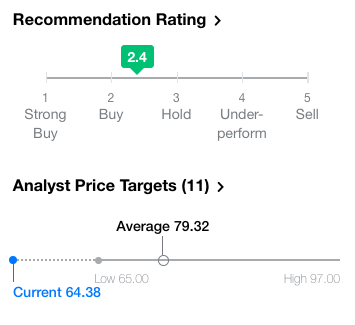 Disclosure: No position