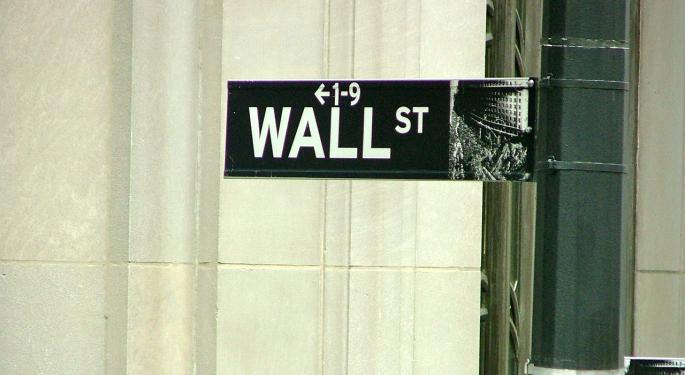 Warren Buffett's Berkshire Hathaway filed its first quarter 13F, disclosing with the SEC its long equity positions as of March 31. The firm declared holding an equity portfolio valued at $128.56 billion by the end of the quarter, down from $131.85 billion in the previous quarter.
The first quarter saw the fund acquire one new stock, increase its stakes in nine companies, trim them in four and close out its positions in another two.
There's one stake that everyone's talking about right now: Apple Inc. AAPL 1.14%. Over the January to March period, Buffett's fund started a new position in the tech behemoth. As of March 31, the firm disclosed ownership of 9,811,747 shares of Apple, valued at more than $1.06 billion by the end of the first three months of the year.
However, Berkshire did more than just buy into Apple in the first quarter.
Among the closed out stakes, the largest was the one the firm held in AT&T Inc. T 1.69%. Between January 1 and March 31, inclusive, Berkshire sold all of its 46,577,138 shares of the company for an estimate of at least $1.56 billion.
Another bearish move was the one witnessed in Procter & Gamble Co PG 0.96%, which saw the Buffett's fund trim its exposure by 99 percent to only 315,400 shares – or $25.96 million in stock. This means that, over the first quarter, Berkshire sold 52,477,678 shares of the consumer packaged goods provider.
Also bearish on AT&T and Procter & Gamble was Jim Simons' Renaissance Technologies, which closed out his stakes in both these companies, of which he held 36,300 shares and 19,600 shares, respectively, by the end of 2015.
© 2016 Benzinga.com. Benzinga does not provide investment advice. All rights reserved.