Comment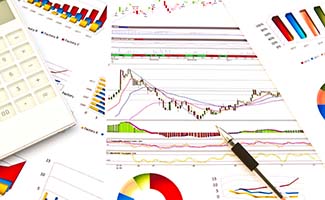 Sales at Kraft Heinz Co. took a hit in the latest quarter, but the company's chief said "big bets" like removing artificial coloring from its popular macaroni and cheese will help gain customers.
The packaged-food company, formed through a merger last summer, saw quarterly sales fall 4.7% to $6.8 billion, partly hurt by lower sales in its Maxwell House ground coffee and Smart Ones frozen dinners.
Kraft Heinz is the world's fifth-largest food company by sales, with brands spanning the supermarket, including Jell-O dessert mix, Oscar Mayer cold cuts and Ore-Ida Bagel Bites.
"Our biggest challenge remains the fact that you continue to have a number of categories where consumption trends are working against us," he said. "We have to fix some categories, we have to put more wood on the fire in some categories."
George Zoghbi, chief operating officer of its U.S. business, said that "the one thing we're not doing is throwing money to try to get quick sales. We're resisting that temptation."
Kraft Heinz...
More