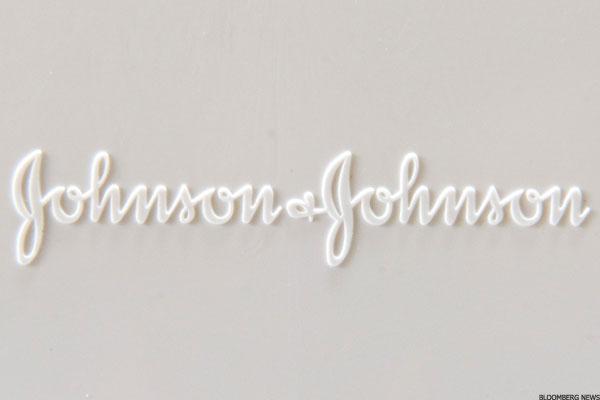 The world of business isn't easy, with eight of 10 start-ups failing in the first 18 months.
Competition is fierce for small and large businesses alike. Even gigantic publicly traded companies aren't immune.
Washington Mutual, for instance, had more than 2,000 retail locations when it collapsed in 2008.
Competition and rapid change make it difficult for any business to grow from year to year. That is what makes Dividend Aristocrats so impressive: They have found a way to increase their dividends for 25-plus consecutive years.
But health care and consumer products giant Johnson & Johnson (JNJ) has an even more impressive dividend streak, paying increasing dividends for 54...
More