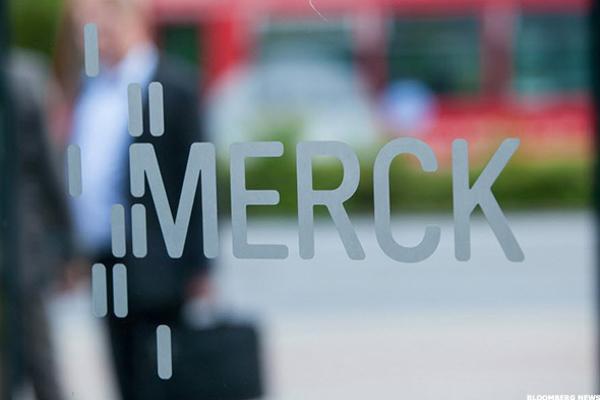 In its most sizable deal in over a year, Merck (MRK) has agreed to shell out as much as $1.25 billion for Afferent Pharmaceuticals, a clinical-stage biotechnology company focused on drugs that treat various neurogenic conditions including the chronic cough.
Merck will acquire all outstanding shares of the San Mateo, Calif., company for $500 million in cash up front, plus additional consideration of up to $750 million, according to an announcement released after the close of regular trading on Thursday.
The remaining consideration is contingent on the target reaching certain clinical development and commercial milestones for various indications and candidates, including its lead candidate, AF-219, a drug for...
More