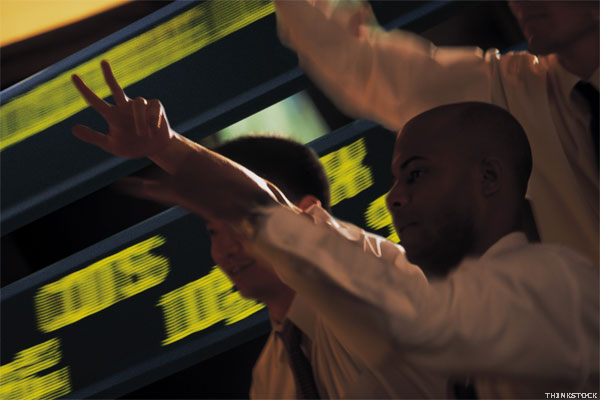 Doug Kass shares his views every day on RealMoneyPro. Click here for a real-time look at his insights and musings.
It's Not Business as Usual
Here are some of my early morning thoughts:
The more dire the creditworthiness, the more central banks are buying up a country's sovereign debt.
Sovereign credit downgrades are multiplying at a record pace in 2016.
Many countries with a limited...
More