Get more expert commentary and daily trading ideas with our Benzinga Professional news and data platform. Find out how you can get exclusive, member-only access today with this deal.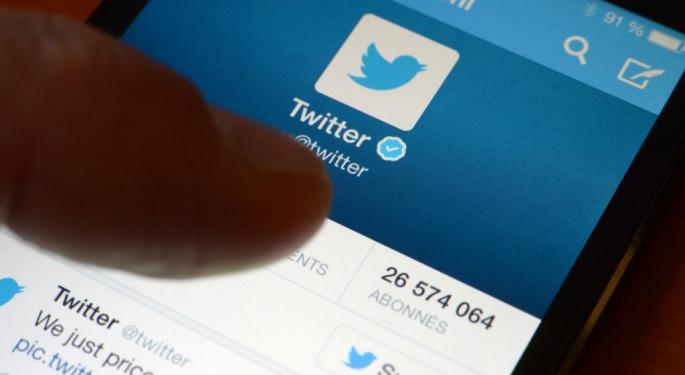 Key shareholders support Jack Dorsey as the company's permanent CEO.
Peck and his team believe this "Helps Support a Potential Board Decision."
The New York Times on Monday published an article informing that, "Some Twitter investors [including Rizvi Traverse] and Square investors are now publicly proclaiming that Mr. Dorsey is the right man for the job — both of them [the CEO position at both Twitter and...
More