Today's technical stock trading ideas are Facebook Inc (NASDAQ:FB), Twitter Inc (NYSE:TWTR) and Skyworks Solutions Inc (NASDAQ:SWKS).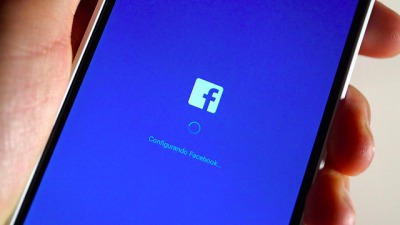 With earnings season under way, a lot of key earnings announcements are round the corner. Facebook Inc (NASDAQ:FB) is due to report earnings on the 26th of this month, Twitter Inc (NYSE:TWTR) is slated to report its numbers a day later, and one of the prominent RF chip suppliers to Apple Inc (NASDAQ:AAPL), Skyworks Solutions Inc (NASDAQ:SWKS) is scheduled to report its latest results tomorrow, the 20th of July. All three companies have some technical signals going into this earnings season, which makes it worth our time to take a look at these charts.
Facebook Stock (NASDAQ:FB) Has Entered Overbought Territory.
Shares of Menlo Park, California-based Facebook Inc have surged by close to 5% over the last 5 trading sessions. As a result, the stock has entered the overbought territory. The Relative Strength Index (RSI) has a reading of 70.5, higher than the commonly used overbought threshold of 70. Meanwhile, the Bollinger Bands, another commonly used technical indicator, confirms this signal. Facebook's stock price has gone past the upper Bollinger Band...
More