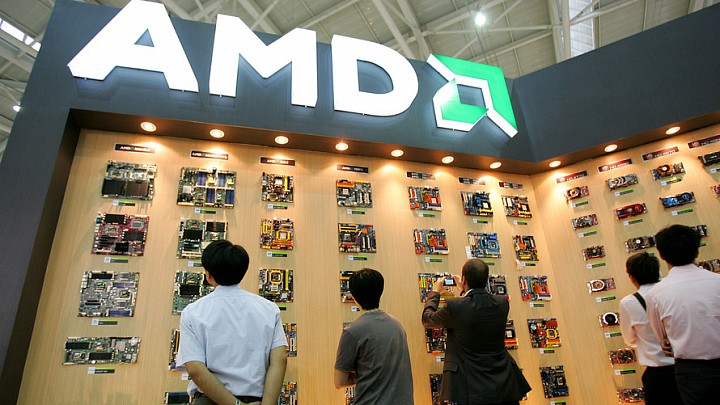 Advanced Micro Devices Inc. came through on the first phase of its new product cycle Tuesday, but the next challenge is to deliver results in the $16 billion data center market to justify investors' continued optimism.
AMD AMD, -0.35% AMD, -0.35% beat analyst estimates on both revenue and earnings in its second-quarter report, posting the first operating profit in its graphics and computing business in three years. The performance was due to stronger than expected sales of its new Ryzen chips for PCs and a boost in graphics chip cards for cryptocurrency transactions.
AMD shares surged nearly 11% in after-hours trading, touching prices that the stock has not reached in a regular session in more than a decade. Those gains add to an explosion in the chipmaker's shares, which have more than doubled in the past year as the S&P 500 index SPX, +0.29% gained 14.2%.
The rise in AMD shares is mostly a bet on the company's future in the server business, an effort that did not...
More