Warren Buffett ditched Big Oil. Dumb move?

19 february 2015
Warren Buffett was one of the biggest shareholders in ExxonMobil. Not anymore.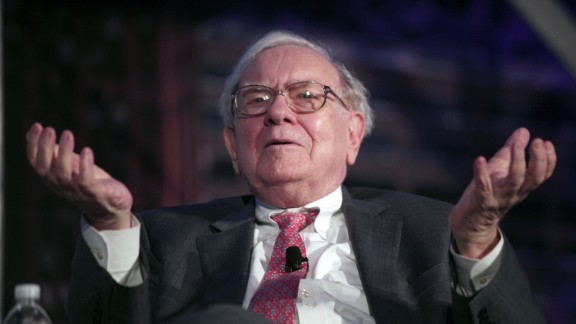 The billionaire sold his nearly $4 billion stake in Exxon (XOM) at some point during the fourth quarter when oil prices were in a seeming free fall. Crude plunged from over $100 in July to $50 by December.