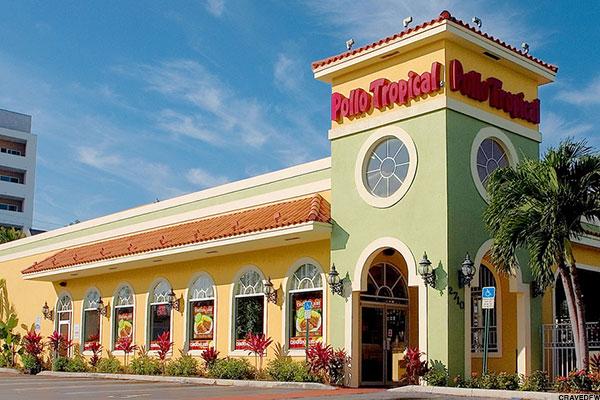 NEW YORK (TheStreet) -- Shares of Fiesta Restaurant (FRGI) were spiking 9.47% to $25.03 on heavy trading volume late afternoon Friday as its CEO Tim Taft said he plans to retire at the end of this year.
An independent committee will begin searching for his successor. It will also review the composition of the company's board to see if any changes are necessary, Fiesta said in a statement late yesterday.
"In addition, the company's board of directors has determined that, in light of this transition, as well as challenging market conditions affecting the entire industry, it intends to review the company's strategic plan, including the previously announced separation of...
More