Apple's (NASDAQ:AAPL) "HomeKit" has been slow to gain traction in the home security market, but AT&T (NYSE:T) and Comcast (NASDAQ:CMCSA) are making inroads vs. incumbent ADT (NYSE:ADT), says a Citigroup report.
Apple launched HomeKit inn 2014. So far, there are only 15 HomeKit-enabled accessories from five manufacturers posted on Apple's site, though "many more" are expected in coming months, said Citigroup analyst Jason Bazinet in the report.
He upgraded ADT stock, which has swooned 25% since mid-April to near 32, to buy, with price target of 39. Shares rose 0.5% to 31.54 soon after the opening bell on the stock market today.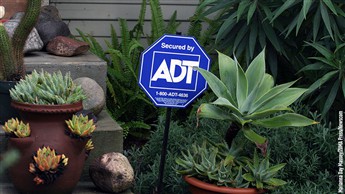 "The home security market has morphed into the 'smart home' market," Bazinet said. "The emerging self-installed, self-monitored solutions (Google, Apple)...
More