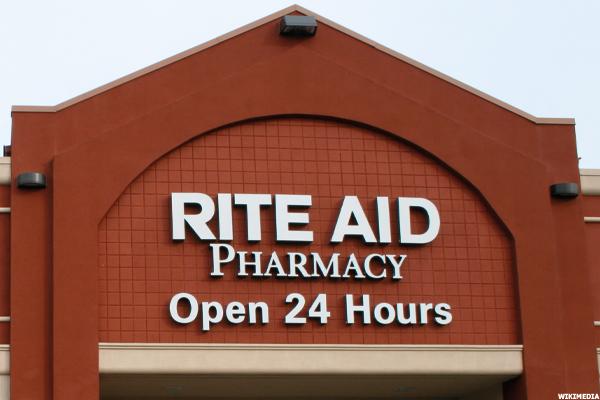 As investors await news of antitrust divestitures that will likely come from Walgreens Boots Alliance's (WBA) acquisition of Rite Aid (RAD) , analysts speculate that fellow pharmaceutical giant (CVS) could look to buy some of the divested pharmacies.
"The conventional wisdom holds that the number of stores that needs to be divested is anywhere from 500-1,000 stores," analyst Steven Halper of FBR Capital Markets said in an interview. "Again it's all up for negotiation."
(On July 6 Walgreens CEO Stefano Pessina reiterated his longstanding prediction that the required FTC divesitures will be...
More