'Candy Crush Saga' maker, King.com, the London-based cross-platform social gaming company, has quietly filed an S-1 document with the Securities and Exchange Commission worth an estimated $5 billion, according to London'sDaily Telegraph report.
King's IPO documents may remain confidential for up to 21 days. King has no comment about its IPO yet.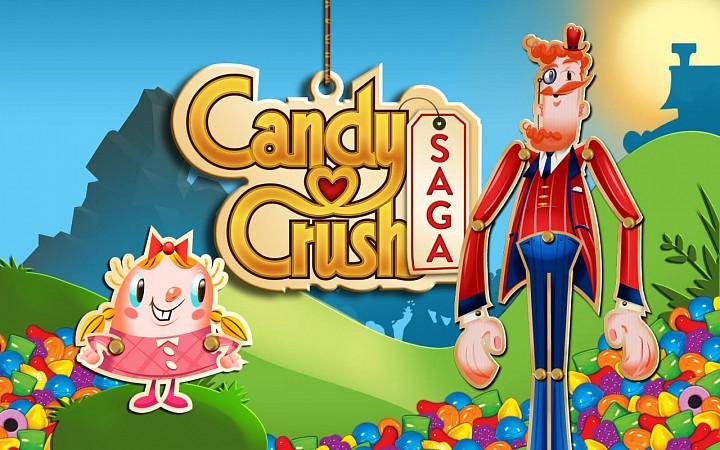 Image Source: play.google.com
King's flagship, 'Candy Crush Saga', offering more than 400 game levels, is available on iOS, Android, and Facebook. The game with more than 700 million daily plays across the mobile around the world was the top revenue-generating iOS and Android application in July 2013. Beside mobile gamers, there are another 15.5 million 'Candy Crush Saga' gamers each day on Facebook.
King offers 150 exclusive games in 14 languages. Last month the company generates a combined 1 billion daily plays across the mobile, Facebook, and King.com platforms.
As you notice, there are a lot of tech-related companies joining the IPO parade this year. So far, the 22 tech-related U.S. IPOs have raised $3.4 billion this year.As a 'Candy Crush Saga' fan, I am excited about this news. What do you think?