Greed is back!

16 february 2015
Greed is back! S&P 500 sets new record high
So much for that awful January for stocks, huh?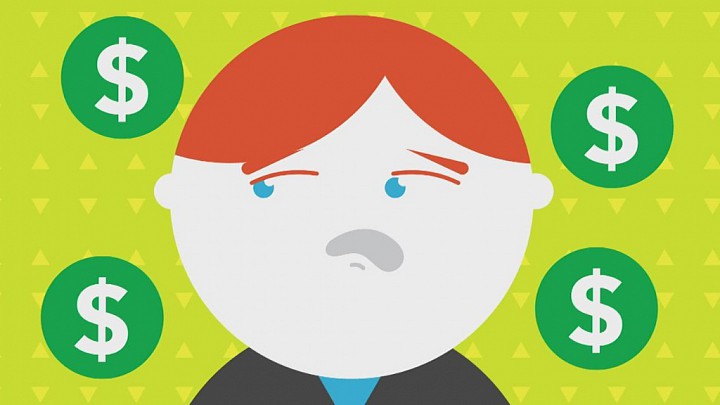 The S&P 500 set a new record, while the Dow closed above 18,000 for the first time this year. The Dow is now tantalizingly close to a new all-time high. Even the Nasdaq is approaching the 5,000 mark -- a record it hasn't reached since March 2000.