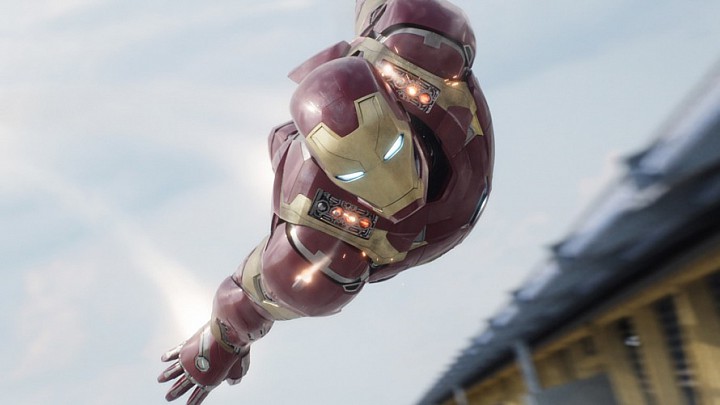 There is still a week before Marvel's "Captain America: Civil War" swoops in to officially kick off the summer movie season, but the superhero flick is already dominating conversations.
Walt Disney Co. DIS, -0.71% released "Civil War" in six international markets earlier this week and the film brought in $14.9 million in its first day, including $4.3 million in South Korea and $2.4 million in France.
The film won't hit U.S. theaters until May 6, but analysts forecast the film will mount $200 million at the box office in its opening weekend. Disney is costing films opening this weekend some money.
"With the continued runaway success of 'The Jungle Book' and anticipation for 'Captain America: Civil War' continuing to build; expectations are being held in check for all three of this weekend's wide releases," wrote Box Office analyst Daniel Garris.
Is Hollywood Approaching Comic-Book Overload?
(1:10)
With a full slate of superhero movies being release in 2016, including "Captain America: Civil War" in May, is the comic-book genre destined to burn out? WSJ's Michael Calia explores. Photo: Marvel Studios.
ComScore analyst Paul Dergarabedian...
More