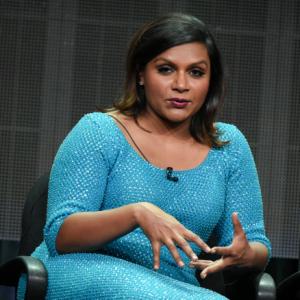 BEVERLY HILLS, Calif. (AP) -- Mindy Kaling is blissfully unaware of the numbers Hulu may be hoping for when it comes to streaming new episodes of "The Mindy Project," which debuts its fourth season on the service on Sept. 15.
"To be honest, after being on network TV for 11 years, I'm kind of happy about that. I'd rather just focus on the creative and I'm happy that they're not trying to pull me into those conversations," Kaling, its creator and star, told The Associated Press Sunday.
Fox canceled the series in May but Hulu revived it days later, asking for 26...
More