JUNO BEACH, Fla., Aug. 27, 2015 /PRNewswire/ -- As Tropical Storm Erika approaches the Florida peninsula, Florida Power & Light Company (FPL) is preparing for a possible landfall in our service territory, and urges customers to prepare now for potential power outages.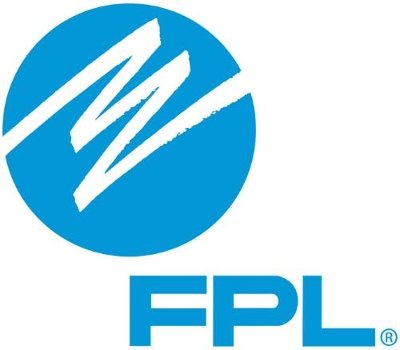 The latest forecast from the National Hurricane Center shows uncertainty in the storm's path and intensity, with the potential for Erika to impact Florida's East Coast as early as Sunday.
"We have activated our emergency response plan in anticipation of Erika's possible impact on our service territory. We are positioning workers for rapid restoration, coordinating with state and county emergency operations centers, and securing additional restoration workers from other utilities and electrical contracting companies," said Manny Miranda, senior vice president of power delivery for FPL.
FPL urges customers to review their family and business emergency plans, and to keep a close watch on the development of the storm and follow the advice of local government. Preparation and safety tips are available at FPL.com.
How we prepare for storm season
Prior to storm season, we conduct extensive training to prepare our employees to respond safely and as quickly as possible if a storm threatens our service territory.
We secure agreements for assistance from out-of-state utilities and electrical contracting companies in case additional restoration workers should be needed. We also order backup supplies and equipment, and plan staging sites throughout our 35-county service territory.
We work closely with local...
More