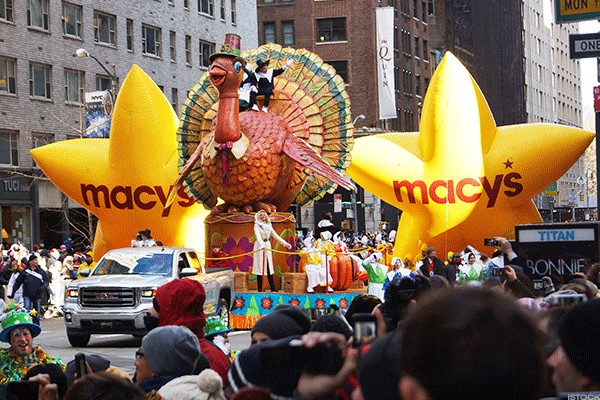 Wall Street ended a holiday-shortened week with even more records as small gains made a big impact.
Since Monday, the Dow Jones Industrial Average has risen 1.5%, the S&P 500 has gained 1.4%, and the Nasdaq has climbed 1.4%. The Dow and S&P 500 have closed at records every day this week, while the Nasdaq has scored three of the four days. The Dow topped 19,000 for the first time ever earlier in the week.
Growing confidence over a December rate hike kept investors bullish this...
More