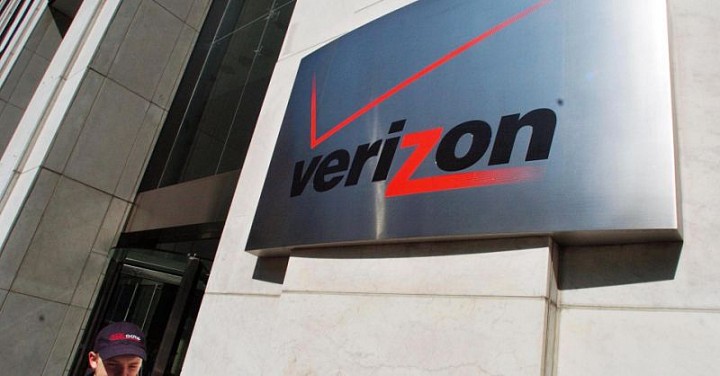 Comcast Corp (CMCSA). should buy Verizon Communications (VZ), a deal that could be worth $215 billion, an analyst from Citigroup said Wednesday.
Though many view Verizon as a likely suitor for Dish Network (DISH), the analyst said Comcast could swoop in with a deal for the wireless carrier that would help it extend internet connectivity outside the home.
The analyst estimates Comcast could pay a 20 percent premium to Verizon's share price, which was $43.98 at the close of trading Tuesday. Verizon's shares are down more than 17 percent this year, so much so that Comcast, the parent of...
More