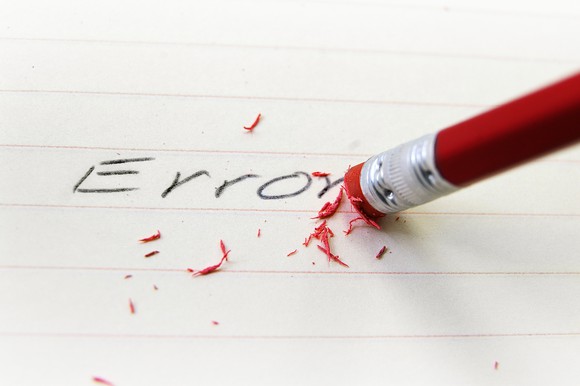 Intel (NASDAQ:INTC) and NVIDIA (NASDAQ:NVDA) are both betting that deep learning is going to fuel everything from cloud computing to driverless cars -- and the rivalry is already starting to heat up.
Intel said recently that its new Knights Landing Xeon Phi processors are faster and can be scaled better than graphics processing units (GPUs) that NVIDIA makes.
Unsurprisingly, NVIDIA didn't take too kindly to the comparison. The company wrote a blog post in response, saying that it needed to correct a few of Intel's "mistakes," and took a jab at the company, saying, "It's understandable that newcomers to the field may not be aware of all the developments that have been taking place in both hardware and software." Them's fightin' words in the semiconductor business!
Essentially, NVIDIA said that Intel's data was 18 months old, and pointed out that the new data (available to anyone) shows that NVIDIA's Maxwell GPUs are actually 30% faster than Intel's Xeon Phi.
The company also highlighted that its new Titan X server with its advanced Pascal architecture is actually about two times faster than Intel's new processors, and its DGX-1 supercomputer is is five times faster.
There's really not much up for debate here, considering that NVIDIA is using the same data source and standards that Intel is using, but with just the...
More