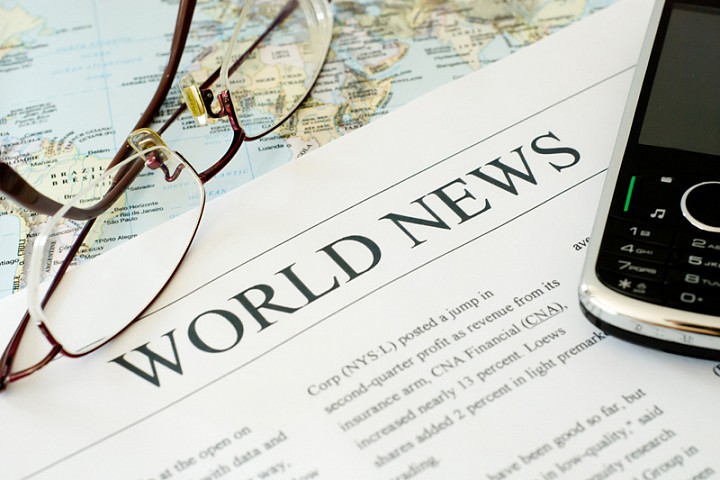 ADEN, Yemen (Reuters) - Unidentified gunmen on motorbikes shot dead two leaders of the loyalist militia controlling the southern Yemeni port of Aden in separate attacks on Monday, officials said.
Rasheed Khaled Saif and Hamdi al-Shutairi were military leaders of the Popular Southern Resistance, a loose alliance which fought the siege of the city by Houthi militia forces with support from Gulf Arab states.
No group immediately claimed responsibility for the killings, which followed the shooting of a senior security official in...
More