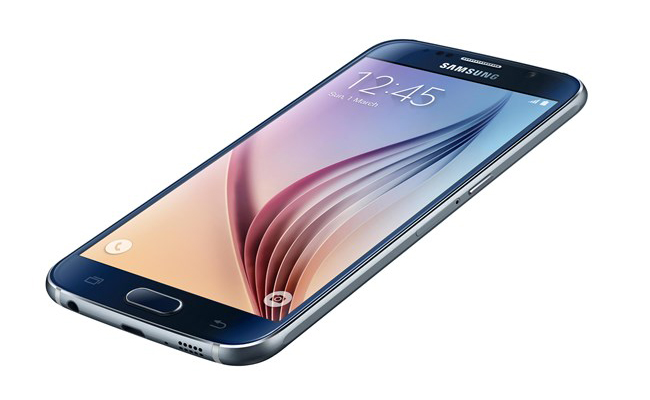 Comparing Samsung's Galaxy 6 and Apple's iPhone 6 (NASDAQ: AAPL), aesthetically speaking, the models are very similar, CNN reported. Both with aluminum finish, curved edges and similar in size, the comparisons are visible.
However, according to CNN, the changes are only on the outside. Once the phones are unlocked, the software is unique to the brand.
CNN commenter truconsrvtv said:
"Samsung has ZERO creativity. They depend on apple for their success and their designs on virtually everything. Had apple had a larger phone out of the gate, samsung would not even be in the game.
Also, apple needs to come out with a mini phone 1.5 x 4 total. Samsung will race to it just like the iwatch and everything else apple."
CNN commenter Guest14445 said:
"Are you kidding me? This is a NEW design for the iPhone... the Galaxy S6 has nearly the same external hardware design and features as the S5 and S4....Does this author think that the Galaxy S6 design phase began once the iPhone 6 was released and that the S6 was designed in a few months, copying Apple??? Reality check needed."