Tesla Inc will be live-streaming its first ever deliveries of the new Model 3 sedans on Friday, but Barclays' Brian Johnson is taking the milestone to reiterate a $165 price target on the stock.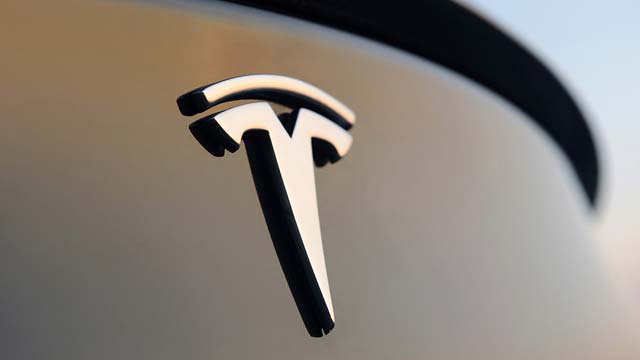 At its core Tesla is very much a "successful luxury niche" automaker but at the same time its stock is out of whack with reality, the analyst explained as a guest on CNBC's "Squawk Box" segment on Friday. The analyst did acknowledge that his $165 price target has been in place for around one year and there is no reason to believe that the stock would pull back to his target any time soon.
"This is a stock that is driven by the brand of Elon Musk and as long as the brand of Elon Musk is strong the stock can trade disconnected with the financials," he explained.
Despite a price target, which assumes a plunge in Tesla's stock, the analyst doesn't shy away from offering "trading calls" to clients. For instance, the live-streaming of the new car launch will certainly gather its fair share of press attention and may create a "sell the news" event.