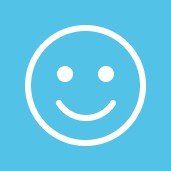 LONG Silver LONG!! bullish for at least next couple of days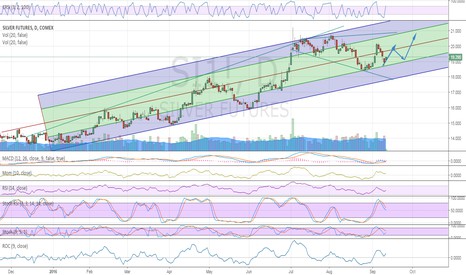 After FED's Talk on Rate Monday Sept 12- 17:00 ..Traders are betting the Fed won't make a move on rates in September. Now, 85% of traders think the federal funds target rate will be 25 to 50 basis points as of September, which is where it is now. Only 15% of traders are expecting the fed funds rate to rise to between 50 and 75 basis points by September.
BULLISH FOR METALS.. At least until Fed's give more insights on Sept 21st Rate Decision.