Just like that, PCs are in the mainstream again. The GPU refresh from AMD, NVDA and now Zen in the CPU market suggests a huge refresh is underway.
Stocks are not an indicator of consoles losing to PCs. Sony (SNE)'s stock is also up. Nintendo is up (on Pokemon Go).

The loser from the product refresh may be Intel. If Zen is what AMD claims it will be, Intel must slash prices for the Broadwell-E and bring out new products sooner. 
<!== INSTRUMENT %% %60% ==!>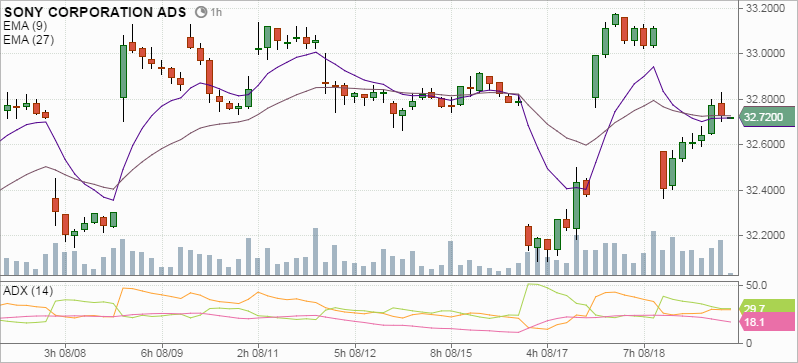 The gaming market welcomes PCs competing with consoles, but consoles will win by market share growth. PCs will win by higher performance, quality (of images), and frame rate. Every gamer wins.
<!== INSTRUMENT %% %60% ==!>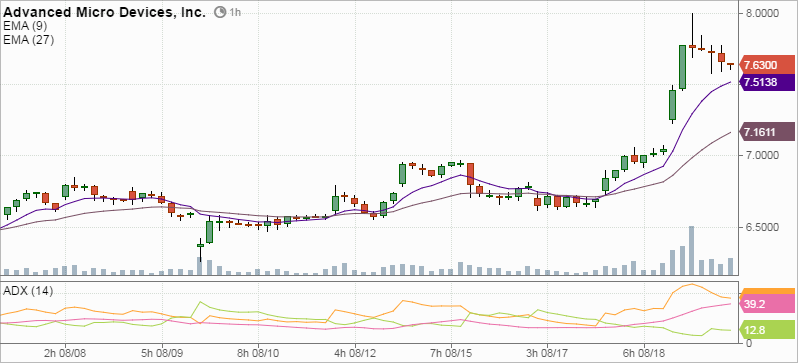 Where does Apple stand when it comes to supporting its user base with games? It does not have a line of computers with a powerful enough graphics card. VR is coming, but Apple is not ready.
<!== INSTRUMENT %% %60% ==!>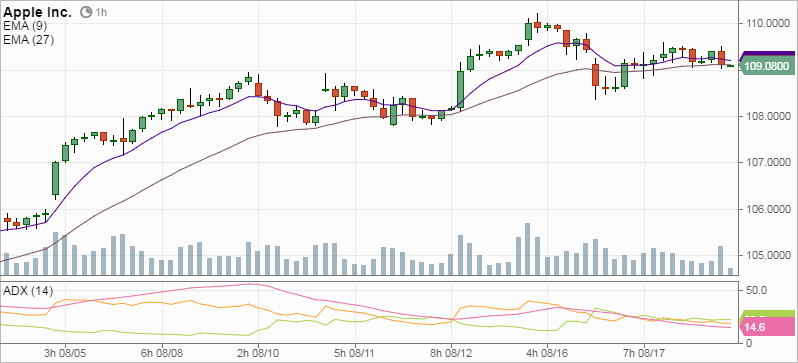 Apple may relegate game sales on the iPad only. Alternatively, it may include the most powerful Radeon GPUs on the high-end Apple desktops only. Get your wallet ready. Have a big budget.