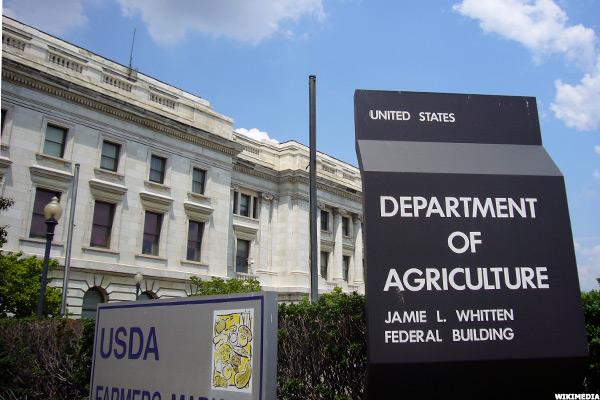 It's been a bad year for chicken. Or, more specifically, it's been a bad year for the companies that produce chicken. Over the past few months, there has been a slew of recalls mandated or noted by the United States Department of Agriculture (USDA). These large recalls have the potential to take a chunk out of a companies' revenues, potentially even turning the companies dangerous and toxic themselves.
In January, grocery chain Wegmans Food Markets recalled 1,000 pounds of poultry when the USDA discovered that the company had brought the chicken to its stores without federal inspection. In March, Applegate Farms was forced to recall more than 4,500 pounds of chicken nuggets over possible plastic contaminations.
But this week's recall dwarfs these other goof-ups. Pilgrim's Pride (PPC - Get Report) is recalling 4.6 million pounds of chicken.
The USDA remarked that this recall was voluntarily made when the company...
More