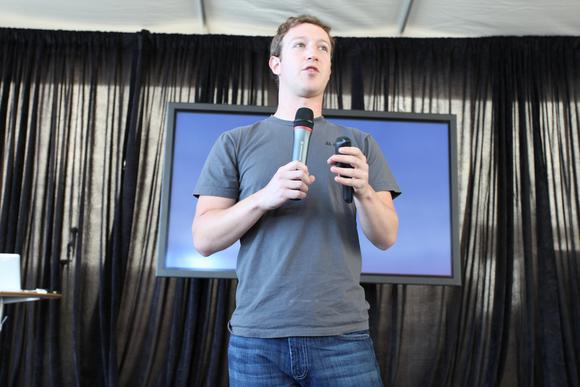 Two and a half years ago, everybody freaked out when Facebook's (NASDAQ:FB) then CFO, David Ebersman, said the company was seeing a decline in daily usage among younger teens. To be sure, 2013 marks the beginning of the decline of Facebook as teen's "most important" social network. But that doesn't mean teens and young adults are no longer visiting Facebook.
A recent report from comScore shows that 18- to 34-year-olds in the United States use Facebook more than any other social network. That's not really a surprise, of course. Facebook counts 1.6 billion monthly active users around the world, which is 4 times bigger than its closest competitor, Instagram. More interesting is the fact that according to the comScoare data, millennials spend 2.5 times more time on Facebook than on the next-closest social network, Snapchat.
More than 30 minutes per day
The average Facebook user spends over 1,000 minutes a month -- about 33 minutes per day -- on the social network. The next closest competitors are Snapchat and Instagram, which both hover between 300 minutes and 400 minutes per month. The average Twitter (NYSE:TWTR) user spends less than 200 minutes per month on the platform, according to comScore, and the average LinkedIn (NYSE:LNKD) user spends almost no time on the network.
What makes that number more impressive is that nearly every millennial with access to the Internet uses Facebook. So, when Sheryl Sandberg says, "We have...
More