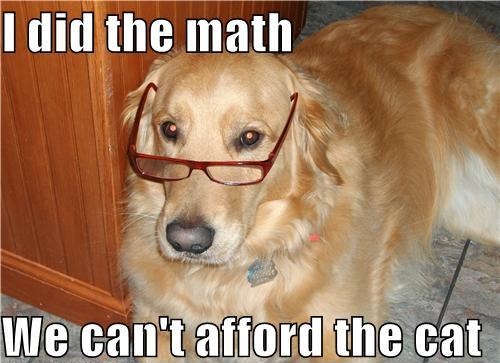 Personal Finance Cheat Sheet For Success
Your finances will play a huge part in how you live your life, spend, save, and prepare for major goals. In order to be financially successful, you will need to devise a financial budget that is suitable for your lifestyle. There are many challenges that you will face throughout your life, but if you are financially stable, you will find that it is much easier to stave monetary losses. Below you will discover a short cheat sheet for personal finance success.
Avoid Loans
Almost everyone that has an average income level will be forced to seek a loan, in order to purchase big ticket items such as a home or vehicle. It at all possible, you should avoid borrowing money to purchase items that will devaluate over a short period of time. Homes, land, and gold will gain value, whereas vehicles, clothing, and electronics will. If you plan your finances properly, you will be able to purchase some of these items with cash, avoiding credit altogether.
College Loans
As everyone knows that the economy is on a downslide and no improvement can be seen in the near future. Of course, a college education will gain value, but it is crucial to seek a degree that holds a promise of a high paying job. There are thousands of college graduates that are unemployed, because there are no jobs available in a specific field, which can be financially destructible for the individual. Not only will you be left with a huge student loan debt, but you will be unemployed or employed at a lower paying job.
Invest Your Money
Not only is it important to save your money, but you should also invest it, as well. Start out by investing around 5% of your total income and increase this amount up to 10% over time. You can start out by doing this through a personal retirement savings account. This alone will help reduce taxes and put you in a more stable place for financial independence.
Always Research
Never take someone's word or recommendations on consumer products. Instead, you should complete a thorough research of each individual product, before you purchase it. You will surely meet many aggressive salesmen in your lifetime, who try to force you into a sales agreement. These snake oil salesmen are only trying to get you to invest or purchase products that are low-quality and expensive. Save your money and do your own research, so you do not fall prey to these unprofessional scams.
Buying a Home
You would be surprised with how much money you can save over a lifetime, by purchasing a home, instead of renting. Of course, many individuals will not be left with an option of buying, but if you make the appropriate financial budget, you will be able to purchase that dream home. Make sure that you start saving early, so you will have the money to invest into the real estate of your choice. You may be able to find a rent-to-own deal, which can potentially save you thousands of dollars, since you will not need to apply for a home mortgage loan.