Stating Tesla's (TSLA) latest mainstream electric car is hot is an understatement. Pre-orders for Tesla's Model 3 hovered around 400,000 500,000, and while adding $400 million from reservation deposits is bullish, risks for holding Tesla is rising for investors. Tesla will only start delivering Model 3 in late 2017, but the production rate from that point will involve many moving parts. Investors interested in exposure to self-driving car technology should look instead at MobileEye (MBLY). The stock is half as expensive as that of Tesla's stock, has a moat in autonomous driving ("ADAS") technology, road mapping, and 17 years of experience in the field.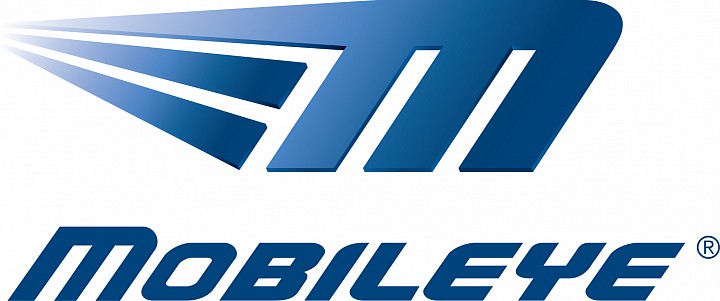 MobileEye's stock valuation of 34.6x forward P/E is expensive relative to the market but still trades at half of Tesla's 63x forward P/E multiple. The company also has no debt, whereas Tesla's debt / equity is 3.3 times. Tesla's debt levels are fully justified: building cars is capital-intensive and requires several rounds of selling debt and stock as production rolls out. MobileEye's future earnings depend on its software technology. The unit hardware costs need less upfront capital. Still, MobileEye's revenue growth will accelerate as it sells EyeQ4 and EyeQ5 concurrently from between 2019 and 2021.
MobileEye's revenue grew 65 percent in the first fiscal quarter to $75.2 million, outpacing Tesla's 45 percent growth. The company benefited from new product launches and higher sales to OEM customers. Sales volume for the EyeQ chip grew 62 percent from last year. Investors should expect MobileEye sustaining higher ASP (average selling prices), profit margins, and better operating margins.
Cash flow should improve beyond this year as sales for EyeQ5 accelerate. Expect slowing operating costs and higher revenue for MobileEye for two reasons. First, EyeQ5's release represents the first time MobileEye refreshed the chip in just two years, compared to the normal four. The company even accomplished this without raising R&D costs by much. Second, the company will add at least five or six OEM customers this year.
EyeQ5 at centre of autonomous driving
MobileEye is ensuring EyeQ5 will play a central role for the autonomous driving market. The chip will support multiple operating systems, run code from its partners, may process 20 sensors simultaneously, and is based on two dies that are copies of each other. The central die consumes just five watts, while the die with the sensor consumes 2.5 watts.
Growing demand for features
As automobile companies start using MobileEye's autonomous driving technology, demand for more features will only grow over time. If that happens, ASP will move higher. Conversely, Tesla's Model 3 is much less expensive than Model S and Model X. The mainstream Model 3 achieves the lower pricing by offering fewer features.
Your Takeaway
Tesla and MobileEye still face heavy bearishness from investors. Short float is 27 percent and 22 percent, respectively. Tesla's stock may fall if there are delays in the production for Model 3. The company did hire an Audi executive to lower that risk. MobileEye has multiple OEM partners and customers all working towards bringing ADAS to market. As OEMs adopt EyeQ technology, MobileEye's growth will continue at its current pace.