Joseph Papa is the CEO of PRGO. During his tenure, the stock increased eight-fold.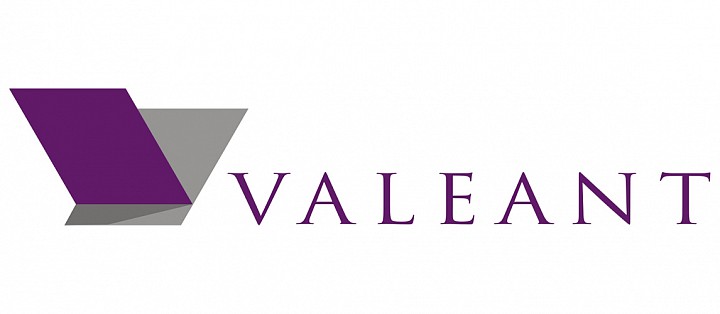 He is tough. He fought off Mylan's hostile takeover bid. 
His experience is suitable as leader. He has industry experience.
Caveat: PRGO is down 36% YTD, due to weak earnings and lower guidance. This is not unique. The entire sector is facing headwinds this year.
If Valeant negotiates Papa out of the non-compete clause, it's good news for the stock.