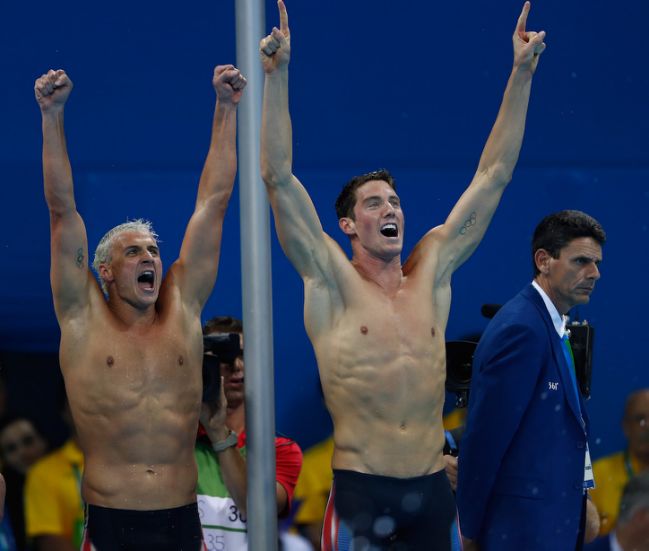 In what has become something of an Olympic tradition, Olympic athletes in Rio are using Tinder at a shockingly high rate.
Tinder spokeswoman Rosette Pambakian told The Associated Press on Wednesday that usage in Rio has skyrocketed since the Olympics began, especially in the Olympic Village. From the AP:
"Matches in the Olympic Village increased by 129 percent over the weekend, and the company expects that trend to continue, she said."
You might say that the village has becoming something of a Tinder ... hotbed.
The popularity of mobile dating apps at the Olympics...
More