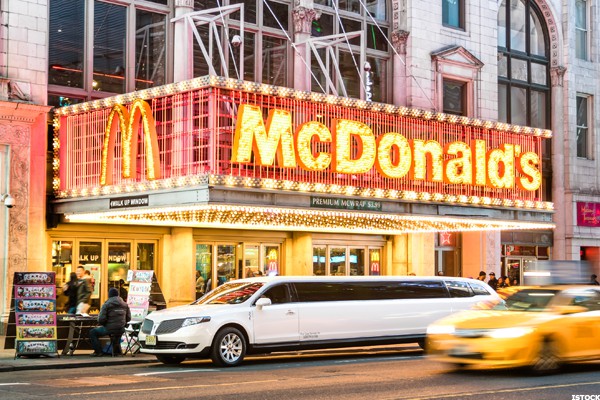 NEW YORK (TheStreet) -- McDonald's (MCD) is having difficulty to find the right caliber of bidders that the company had planned for in the sale of its China and Hong Kong franchise, the Financial Times reports.
McDonald's investors are exerting pressure for better quality control in Asia, which has led the company to place stringent terms on the deal.
Certain conditions, such as keeping management intact for two years and restrictions on taking the franchise public, are giving some bidders pause.
In June the company had received more than half a dozen bids for the franchise...
More