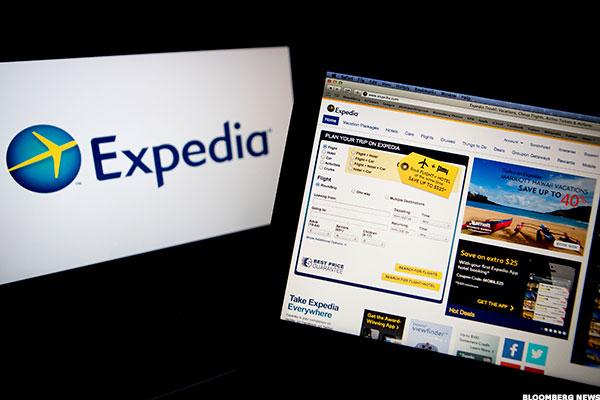 NEW YORK (TheStreet) -- Shares of Expedia (EXPE) were gaining in mid-afternoon trading on Thursday as the Bellevue, WA-based online travel company is preparing to list its hotel search platform Trivago through an initial public offering, Reuters reports, citing sources.
The IPO could value Trivago at more than $1 billion, the sources added.
Expedia has asked banks to pitch for rules in the IPO, which will probably occur in the U.S. later this year or early next year, Reuters added.
The founders continue to own almost one-third of Trivago's equity and are looking to sell out through...
More