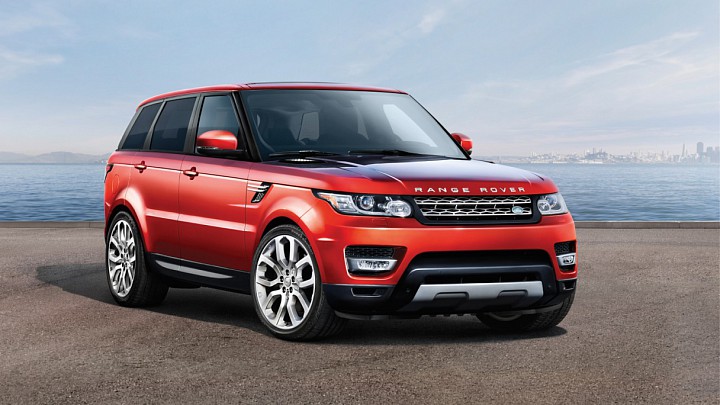 Land Rover (NYSE: TTM) showed its newest version of its Range Rover line Monday at the New York Auto Show, according to CNN Money. The Range Rover is possibly the most luxurious vehicle the brand has released, thus far, offering high scale amenities like chiller compartments and deployable tables.
The vehicle comes stacked with a 550 horsepower V8 engine. Pricing begins at $199,495, CNN reported.
Yahoo Finance commenter Tae199 said:
"Haha everyone I know that has owned a Range Rover and I've known a few, they absolutely hated it. Repairs past the warranty were astronomical up to $10,000 for seals and awd service. My friend said if you want to own one have another vehicle to drive cause it will be in the shop a majority of the time, and once the warranty is up sell it as fast as you can or have really deep pockets and he was a doctor."