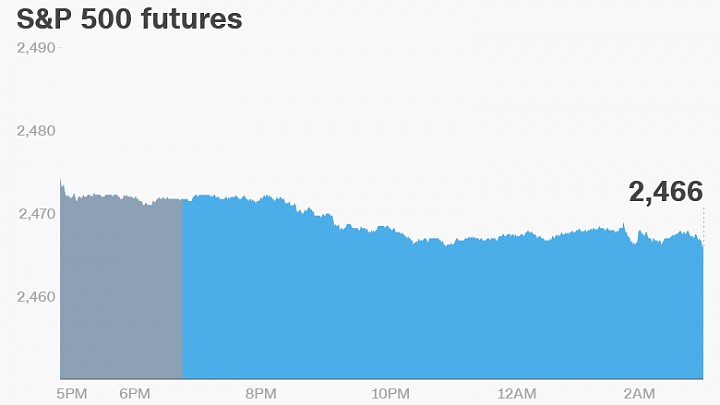 1. Snap earnings: Snapchat's parent company will report its second quarter results on Thursday.
The self-described camera company recently unveiled a slew of new features, but it may not be enough to keep users -- and investors -- on board.
Snap posted a whopping $2.2 billion loss in the first quarter.
The company's June IPO was a disappointment, and its stock has lost more than 35% of its value since then.
Competition in the fresh food and meal kit delivery market is already tough. It's only going to get tougher when...
More